The G. W. Williams Co. Story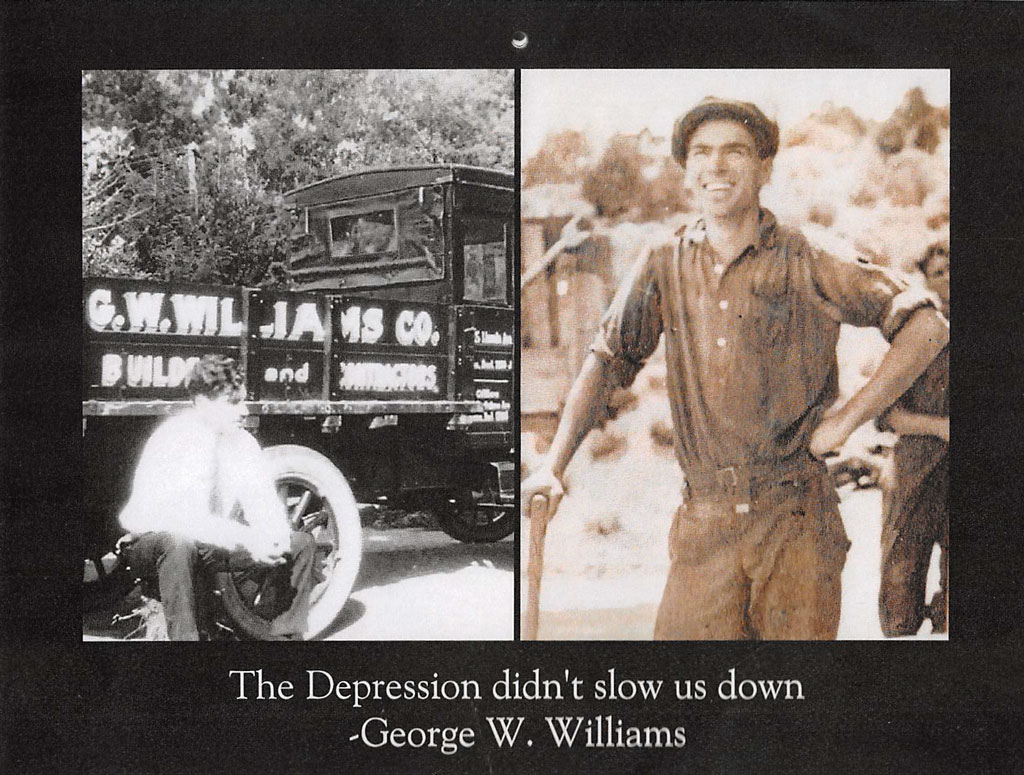 1923
San Francisco, California
For more than nine decades, the Williams Company has made its mark in the real estate industry. Starting as a home builder in 1923, the Company sold quality-built homes. The real estate investment stage in the Bay Area soon followed.
Today, the Company's main focus is on real estate investments and some redevelopment projects.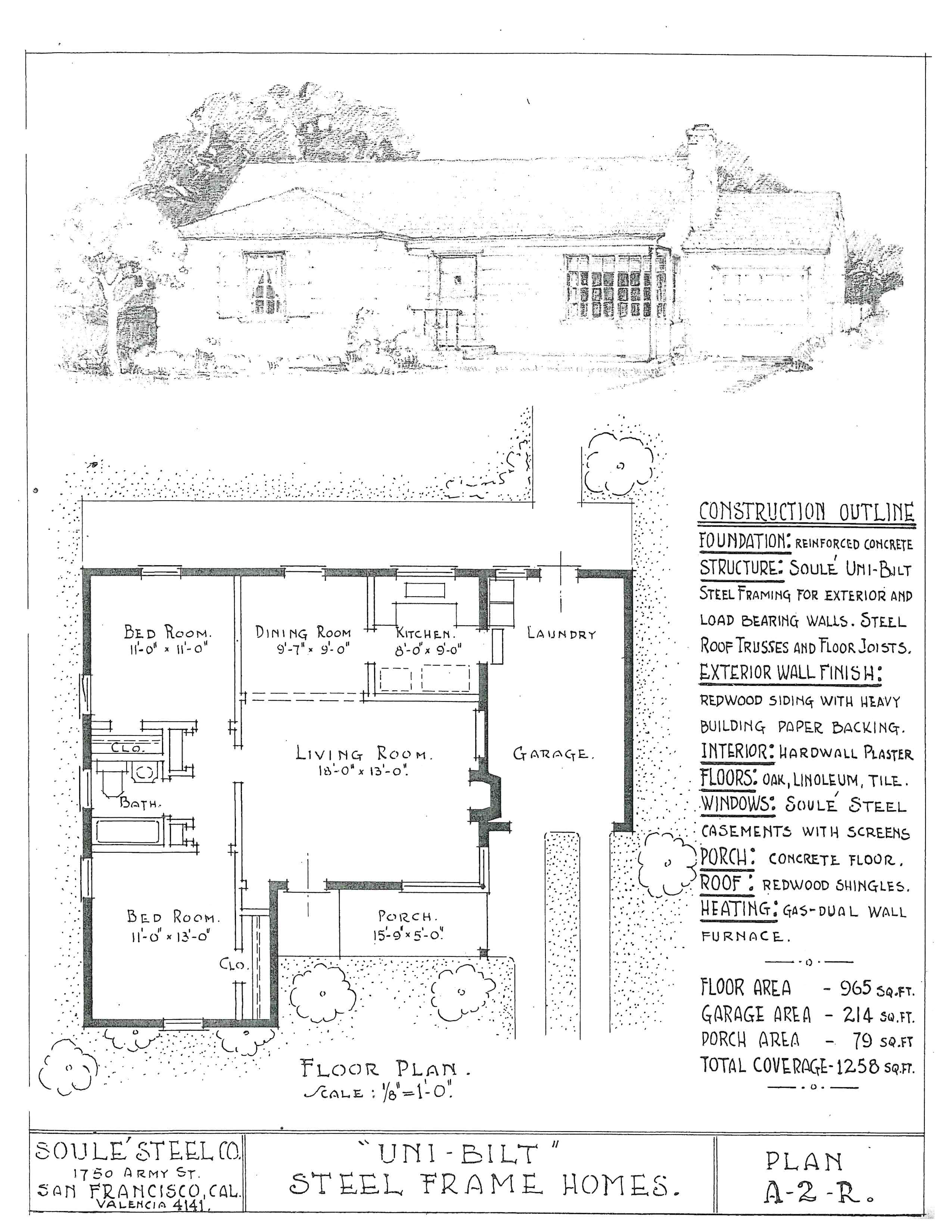 1939
Sunnybrae, California
California's largest, low-cost tract housing development in 1939 was introduced to the area through American Homes, Inc., a subsidiary of G. W. Williams Co. Occupying 145 acres, this planned community of 700 homes was set in motion to provide a supply of homes to meet the demand for new, modern, low-cost homes.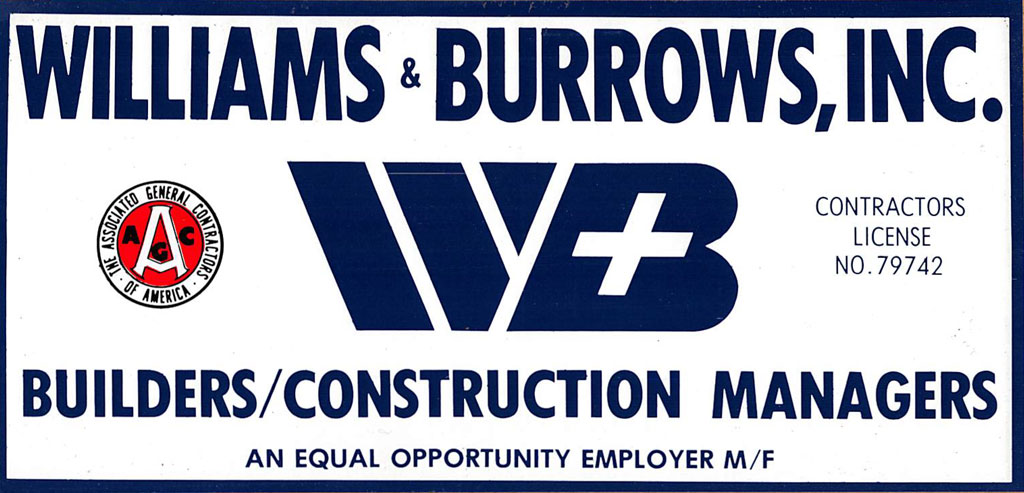 1944
San Francisco, California
Then in 1944, founder George Williams Sr. joined forces with his friend Frank Burroughs to form an additional Company—Williams & Burroughs, which later became one on the top 100 largest construction companies in the nation. From there, the Company evolved into a developer and real estate investment firm.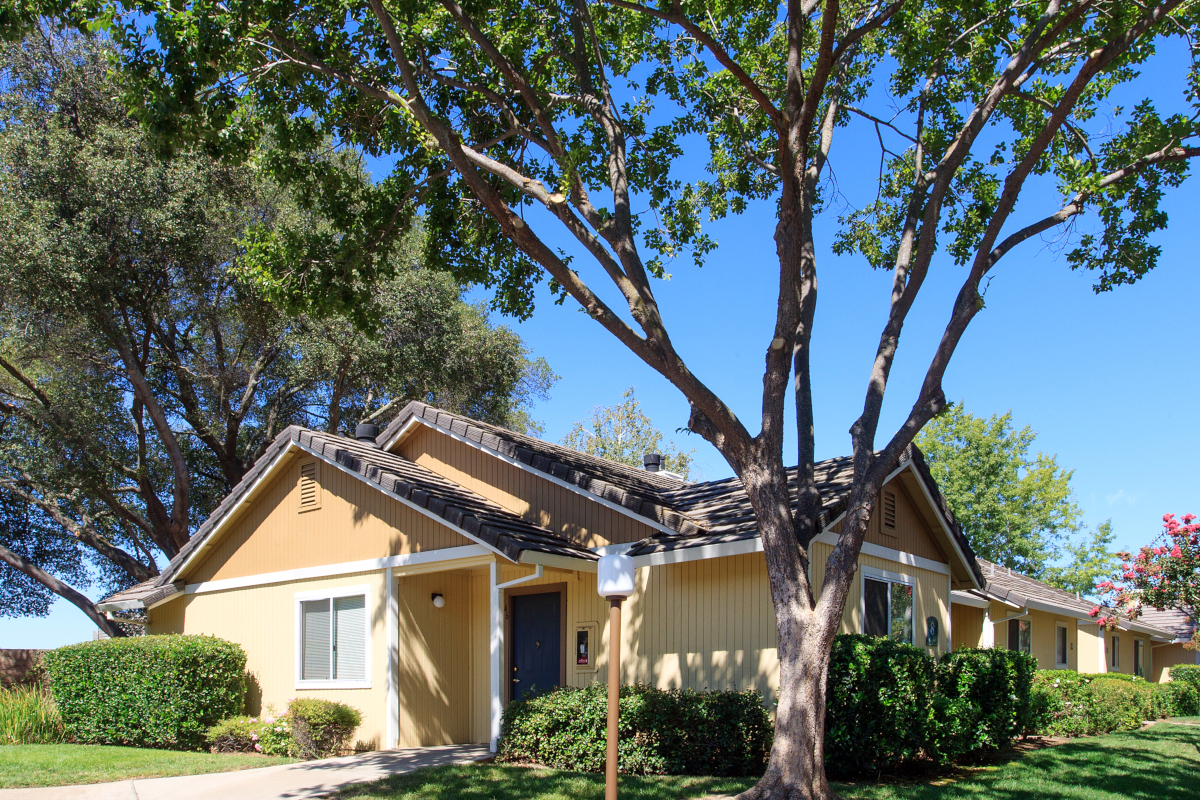 1950
Sacramento, California
Initial investments were mainly in the San Francisco Bay Area, and during the 1950's the Company starting acquiring properties in Sacramento, including a golf and country club in West Sacramento.

1966
San Mateo, California
In 1966 George W. Williams (the founder) breaks ground on the site that will become Williams Business Park, 239,539 SqFt, comprised of 18 light industrial buildings on roughly 14 acres located in what was San Mateo County between Old County Rd. and Industrial Blvd. – it has since been annexed into the City of San Carlos.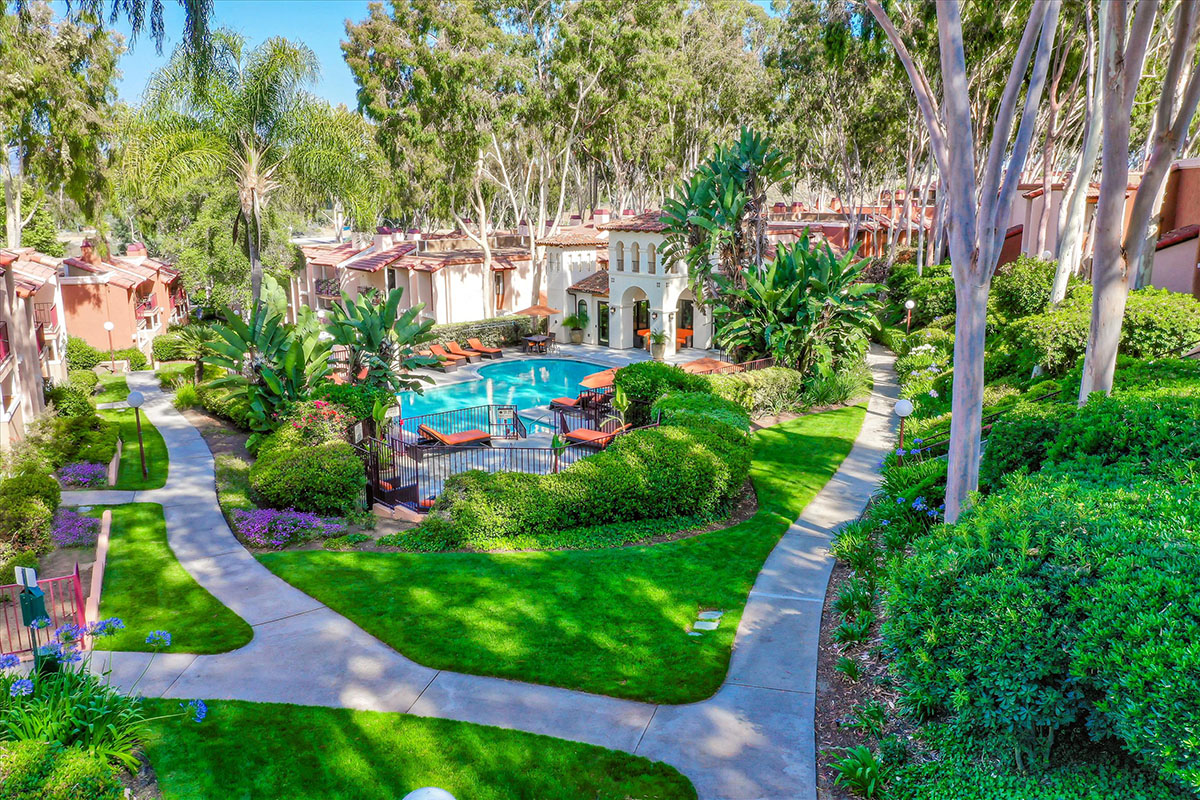 2000
San Diego, California
The next phase of expansion into the San Diego multi-family market was in 2000.
From there, the firm acquired the Airport Business Center in 2006 in Arizona, and in 2007 with the purchase of the Carrington apartments, the Company began its investments in multi-family housing in Washington State. In 2021 the firm entered the multi-family housing markets in Tennessee and Florida.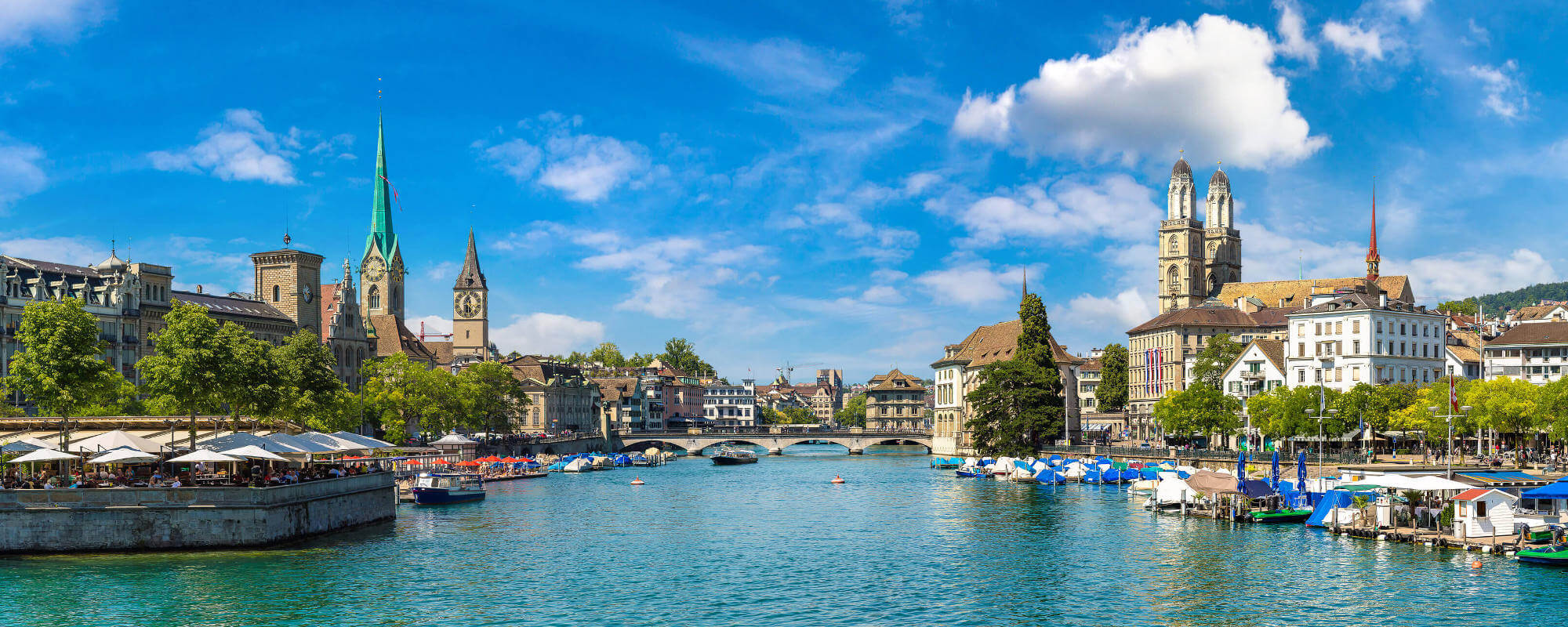 2020
Zurich, Switzerland
Finally, in 2020, the Company set up a Swiss Corporation and in January of 2022 acquired its first mixed-use building in Switzerland.
Diversification has always been a key component of the Company's strategy, and the future of the Company undoubtedly will include investments in new and vibrant areas where G. W. Williams will continue to raise the bar.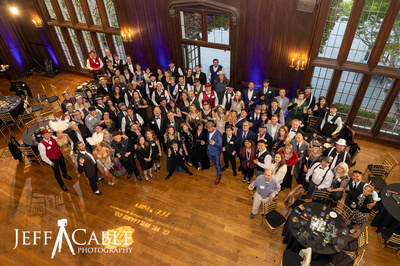 2023
Photo Credit: Rae Talent Agency
The Company celebrates 100 years in business!